This year we expect over 1,200 classic and prestige cars on display at Kimbolton Country Fayre. Taking over most of the castle grounds, it's set to be the largest classic car gathering in the east of England!
Here's just a few classics from last year's Country Fayre: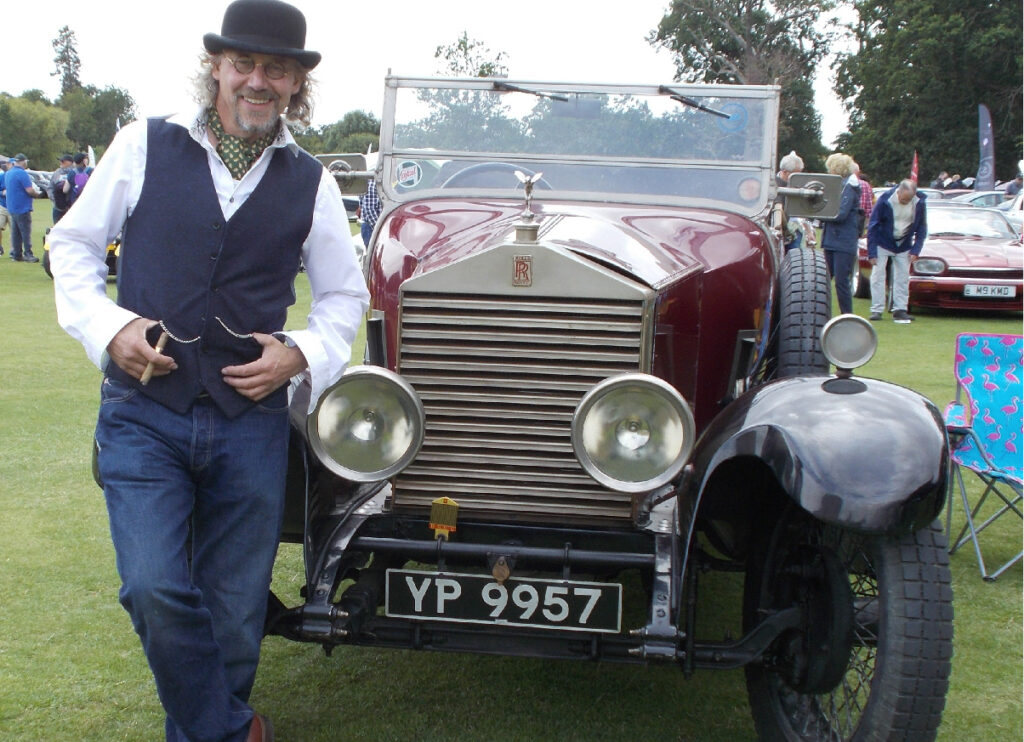 For car clubs and individual car exhibitors:
We'd love to have you join us at the show!

We welcome classic car clubs who will be allocated their own specific area on the Country Fayre site.
We also have a general exhibitors area for classic cars that are not associated with a specific club.
It's called Area 99 and you can ask Stacey for a code with which to make a discounted Early Bird reservation at Ticketsource.

You can also arrive on the day and when you get to the gate and pay your entry fee ask for Area 99 and you'll be directed to the right place.
It's £15 per classic car, and you collect a wristband as you enter the show.
Please be aware, that due to safety requirements, all cars exhibiting MUST be static between 11.00 am and 4.00 pm. You cannot exit the Fayre before 4.00 pm.
Classic car clubs and individual classic car owners please drop a message to Stacey: >>>>